Portfolio
Content Marketing
Create engaging marketing content supporting business objectives including SEO optimization and brand awareness.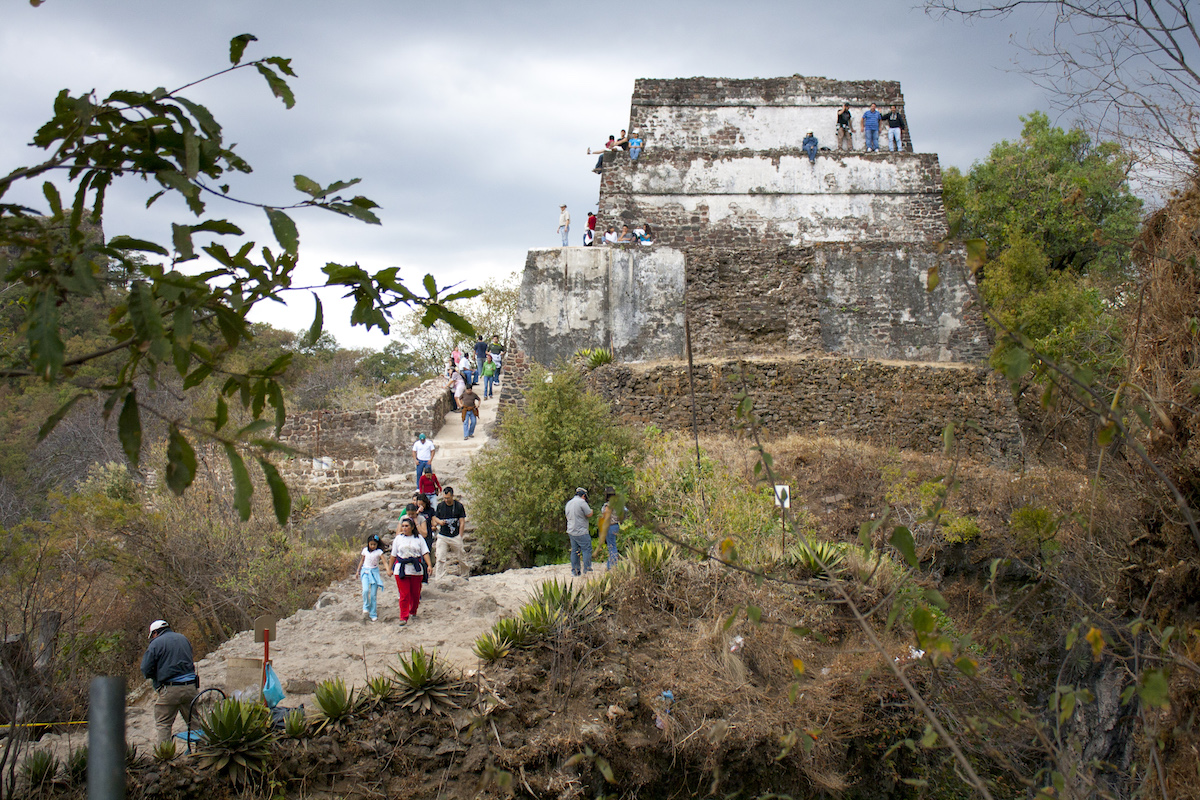 A graceful middle-aged woman with a straight back and bohemian… Keep Reading
Living in Medellín, Colombia means that sometimes I ache to escape the . . . Keep Reading
There's no better way to practice Spanish than by interacting with the language... Keep Reading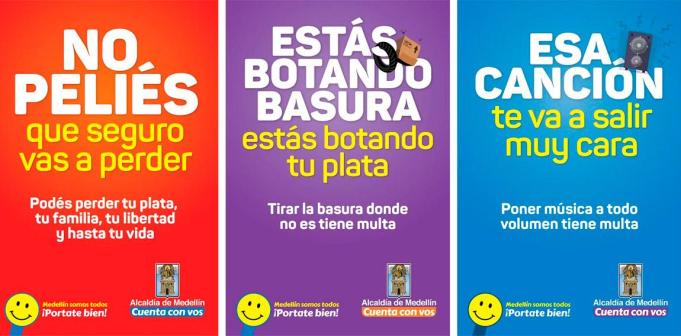 The first time I was asked "¿Y vos de dónde sos?" ("and where are you from?"), I was confused. 'Vos? Does this have to do with... Keep Reading
Copywriting
Campaign design and creative copywriting for digital advertising campaigns on Facebook, Instagram, and Google.
Email Marketing
Logic-based email campaigns using Klaviyo, MailChimp, and Dotmailer including campaign design, email copy, and configuration.
Political Research
Research conducted on political and security issues in Latin America for subscriber publications produced by media and risk analysis firms.